Coaching
"What can you say about a coach that truly transforms your life and career goals? What can you say about a coach that is able to bring out the truth in your journey?  What can you say?  You can say her name is 

Lovina

 Akowuah!"
~Limmie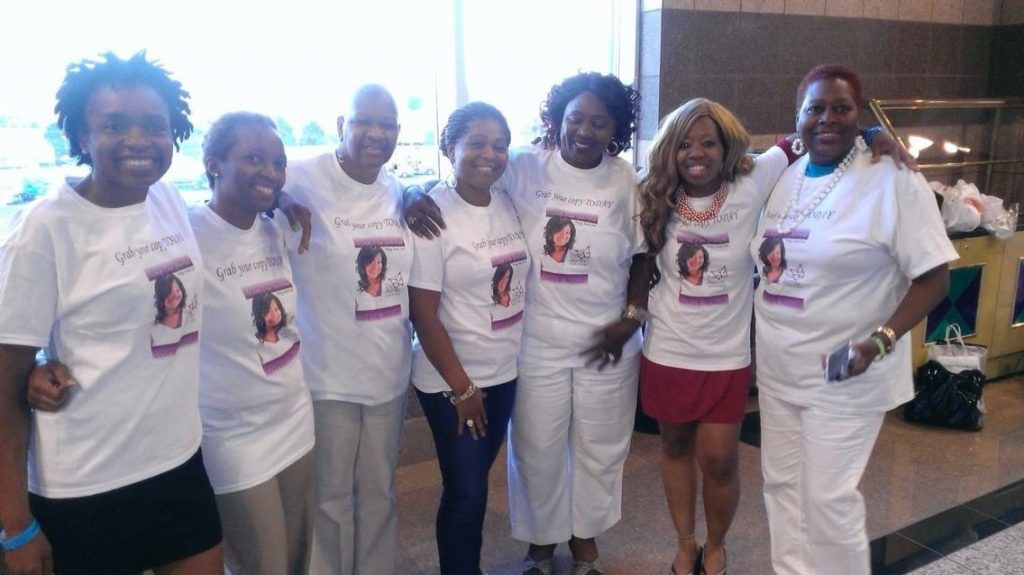 WHAT IS COACHING?
Coaching is teaching, training or a developmental process where an individual is supported while achieving a specific personal or professional result or goal.
•A coach helps people to clarify their vision of what they want out of life, and to take action to achieve this
vision.
•Encourages and motivates people toward self-improvement, balance in their lives and discover innovative ways of
doing things more effortlessly.
•Assist people to identify specific goals and then reach those goals faster and with ease.
•Provide client with the tools, perspective and structure to accomplish more through a process of accountability.
•Reframe beliefs and create a point of focus for clients to reflect upon.
Claim your FREE 30mins Consultation Now!!
Please complete the form below: