Reading with Lovina – Chapter 5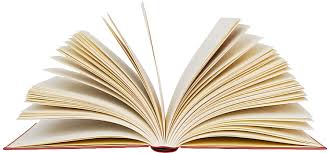 Hello Champion,
I am so excited about March. Not only is March the month of my birth, but it also signifies the end of the first quarter and provides an opportunity to access our growth and development. Have you been intentional about your growth?
I can't belief how time flies.This is it!! In 26 days you will need to make the determination of how well you have utilized your first quarter.
The bad news is time flies. The good news is you're the pilot." – Michael Altshuler
Jim Rohn said " Time is more valuable than money. You can get more money , but you cannot get more time"
Time Management
It is a set of principles , skills, tools and systems that help you use your time to accomplish what you want
Let's finish the quarter strong.
As we continue with the "Reading with Lovina series" I am hopeful that Chapter 5 will help you close out the quarter with a bang!! This Chapter shares real life analogies of how the 5 key guided principles have been utilized to achieve success in my journey. Take a listen.
You will need to listen to all 3 audio clips for the entire content in Chapter 5.