Reading with Lovina- Conclusion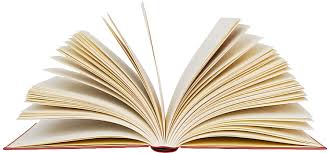 My Victorious Friend,
Here we are. The 2nd quarter has began and I get to share the conclusion of the "Unleash your Greatness- The Journey :Catalyst to Change" Book 1
Thanks for taking this Journey with me. I really hope the book has been a blessing to you as much as it has been to me.
I was inspired to write this book so that I can share my journey with YOU. Perhaps you have a similar success journey that you are walking and hopefully you've had relatable experiences. I would love to hear from you.
As you may know, Unleash your Greatness is a Trilogy series and I am sooooo excited to soon announce the Launch of the 2nd book "Unleash your Greatness- The Journey: The Transformation Process" As the title depicts, the transformation has surely been a process for me. I can't wait to share the book with you.
Let's listen to the conclusion of book 1. Please click on all 3 audio clips for the entire conclusion.
Incase you missed a Chapter, please feel free to visit my blog where you will find all the audio clips by chapter.