Reading with Lovina – Chapter 1 and 2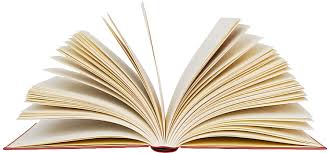 Howdy,
I hope you are having a great month so far and looking forward to a wonderful Thanksgiving. I am super excited about spending quality time with family and seizing the opportunity to live life fully. As Author and Professor Leo Buscaglia would say" Life lived for tomorrow will always be a day away from being realized" So Live your dreams TODAY!!
Well, a few weeks ago, I introduced the "Reading with Lovina series".  In the previous blog I provided the audio to the Introduction of the "Unleash your Greatness- Catalyst to Change" book.. If you missed that you can get access to it by clicking here Introduction
Today, you get the opportunity to Listen to Chapter 1 and 2 of the book, read to you by "yours truly". Enjoy your FREE gift from me.