CONSISTENCY & PERSISTENCY is the word of the day…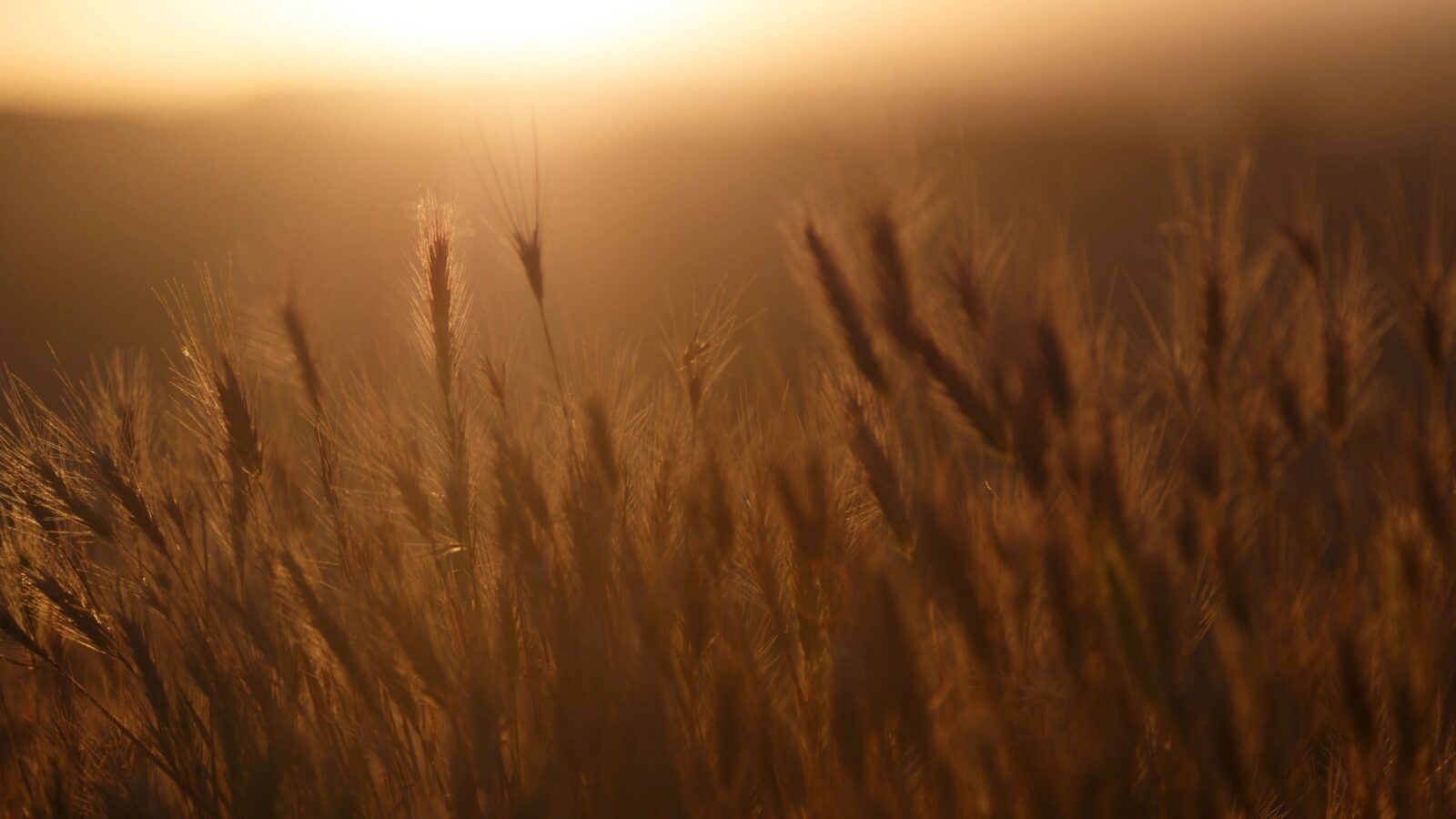 Many at times we start something and in little time give up because we feel we are not seeing results. It's amazing how powerful being consistent and persistent about our goals will take us.
As a mother, I decided this year to spend more time teaching my 3-year old son his alphabets and numbers. As a little child his first thought is always to watch television so I decided to incorporate just one hour a day of study time in his schedule. The first day he was not keen at all, day 2 still not as keen, by day 4 and 5 he started getting excited about his one hour sessions called his "abc time" and would rather remind me it was time. Yesterday I was filled with joy when I noticed the growth and development, the effect of consistency & persistency in his coloring, his writing and excitement level. He built so much confidence he told me to stop reading the letters to him. Can you feel the joy that I am expressing right now? I was almost in tears…
The point here is this.. We need to stay consistent and become persistent about achieving our goals. If we do, in little time we will start seeing results.
15 days left of the month of January; ensure you are applying Consistency & Persistency in your goals.
Comments are closed.