Reading with Lovina- Chapter 4 (Part 1)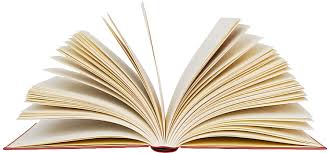 Hello My Successful Friend,
We did it!!! 2018 here we come…….
Did you know you were fearfully and wonderfully made? Don't forget to speak your positive affirmations daily. It truly does something for the soul. Let's start the year strong and finish strong.
2018 simply feels great already, however I do know that, starting the Journey is always easy but finishing the journey is usually the hardest.
Interestingly,  the Chapter that I get to share with your this month is exactly what we all need to prepare us for the journey. Chapter 4 of the "Unleash your Greatness- Catalyst to Change" book reviews 5 key guided principles. My goal after your have listened to this Chapter is to teach you these principles that has taken me a long time to discover. These principles are meant to prepare you for the journey. Here is Part 1 of Chapter 4