Reading with Lovina – Chapter 3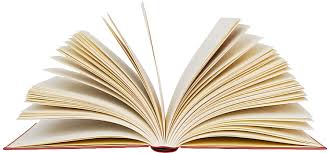 Hello Super Friend,
Wow, I can't believe there's ONLY 20 days left of 2017. Do you feel this was an amazing year for you? If so, I would love to hear about some of your greatest accomplishments this year.
Have you started creating some goals for 2018? I am sure 2018 is going to be fantastically different. I can't wait to hear about some of the great goals you have set for yourself. Here is a FREE e-book for you titled "GOAL SETTING FOR 2018" I am excited that I can be a part of your new year.
I am hoping you've been taking advantage of the "Reading with Lovina Series".
So far, I have shared in previous blogs the audio clips covering the Introduction, Chapter 1 and Chapter 2 of the "Unleash your Greatness-Catalyst to Change" Book. If you missed those, you can simply go to my blog and catch those audio clips from there.
I am very excited about Chapter 3 (Questions and Activities for Reflection) because the timing is simply perfect!! As we end 2017, you get the opportunity to go through a series of thought provoking questions in chapter 3. Hopefully this will allow you to DISCOVER yourself and help you set appropriate goals for yourself in 2018.
Merry Christmas and a Happy New Year!!!