Do your Children have to look outside for a role model?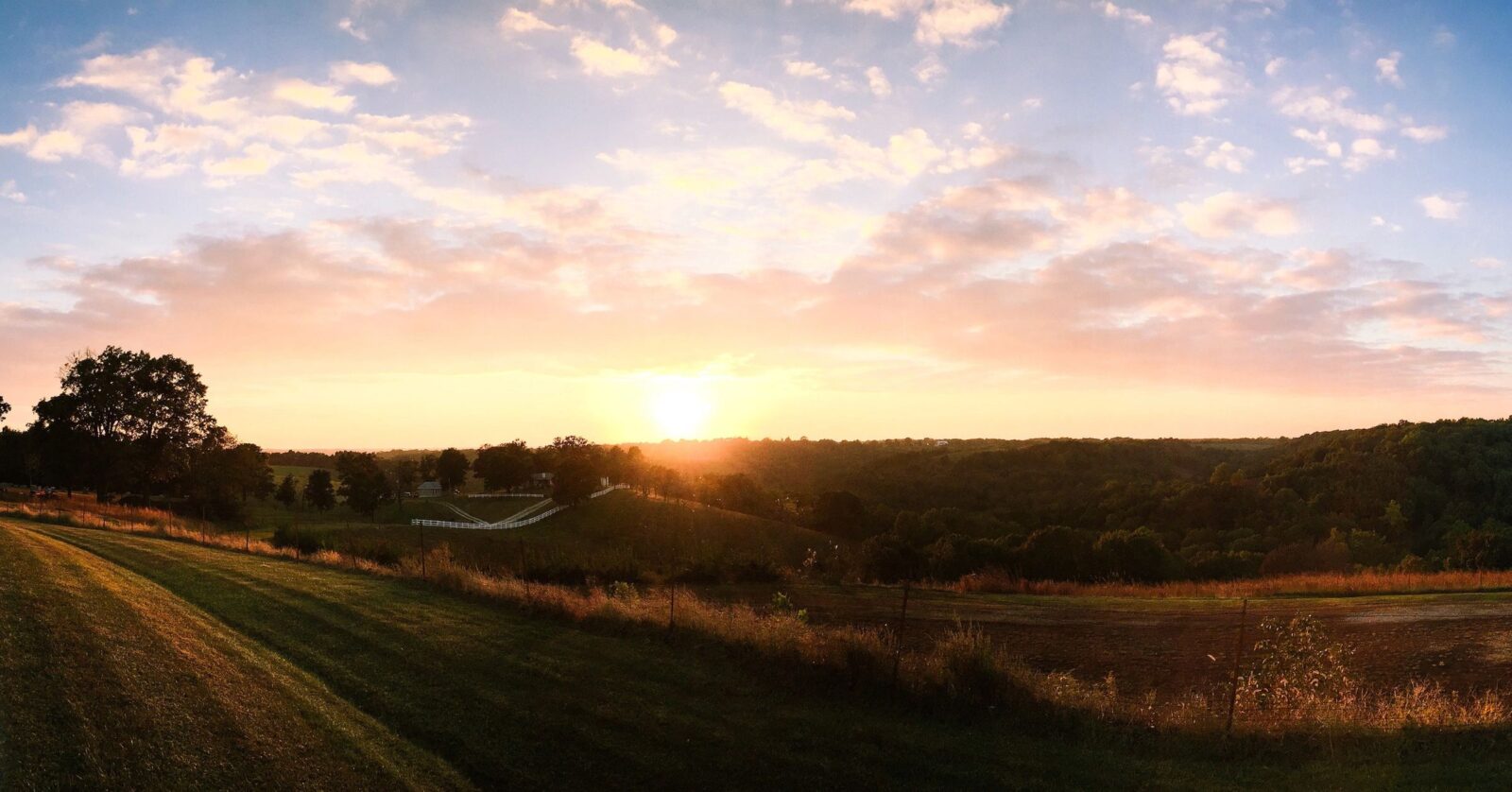 I was thinking today about how my daughter revers me.
I am so blessed to have three little children and all three of them are my biggest fun, however my 6 year old daughter seems to take it to a whole different level. Every morning she waits till I get dressed up and she picks the outfit that matches mine. At night time she waits to see what I will wear to bed and how I will tie my hair and she does the same. Whenever I wear something new and she does not have a matching outfit, she questions me as to where I got it from.
Today she surprised me and while I was taking a nap kept asking me to spell some words for her and guess what? she had written a short story. When I woke up, she said mummy you don't even have to read it, I will read it to you. It was a sweet story and she had humor in it too.
I was so touched! The more I kept thinking about it, the more I received affirmation that my children depended on me. Every time I have to make a decision I have to think twice because they are watching. What you do, leaves a footprint in their life.
I am so grateful that my children do not have to walk outside the door to find a role model and a mentor. If we live a good life and we stand for what we believe in, we can impact the future generation together. Let's lock arms and do this together. Ask yourself today, Are you a role model? If NOT let's make it a point to head that direction in 2014.
Comments are closed.