Develop the " Do-it NOW!" Attitude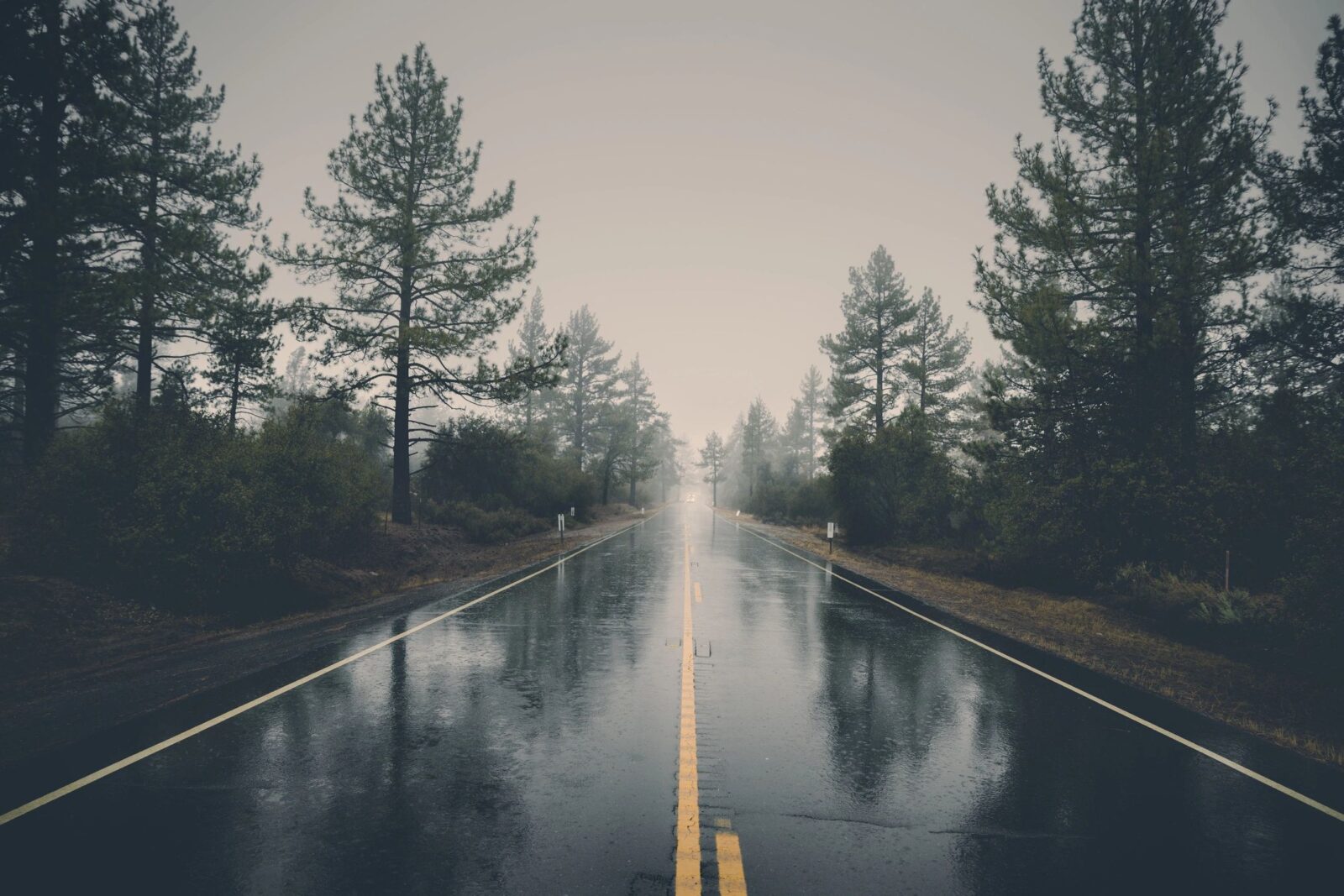 As we are getting ready to end 2013. I can't help but remember year after year when many of us have laid down our goals and tucked it away just a few weeks into the year.
Just like anything else we all tend to wait for the last minute to do anything and it catches up with us. There has been countless times in my own life when I knew I had to study for an exam, yet I procrastinated and didn't start studying until close to the time and in the end we tend to rush through the study material thinking a miracle will help us pass the test, am I right?
Yes indeed! We all find ourselves in that situation. This is the reason why I want to encourage everyone to Develop the " Do-it NOW!" Attitude. Doing something now as we think about it will help us achieve a lot in 2014.
Have you already written down your goals for 2014?
Have you laid down a plan of action?
Have you written down some lessons you learnt from 2013 that can be applied to make 2014 fantastically different?
If not I encourage you to DO IT NOW!
Happy Holidays to you. I believe in you. You are very very special. Believe in yourself.
Please Note:
Announcing a FREE 3-Day Seminar Dec 27-29
This seminar is Free and OPEN TO ALL. Invite & Share this link with everyone
We want to bless many. The Unleash your Greatness into 2014 Seminar has an amazing line up of speakers. Click on this link for flyer
https://db.tt/G9OigN5A