Give 100% of Yourself at all times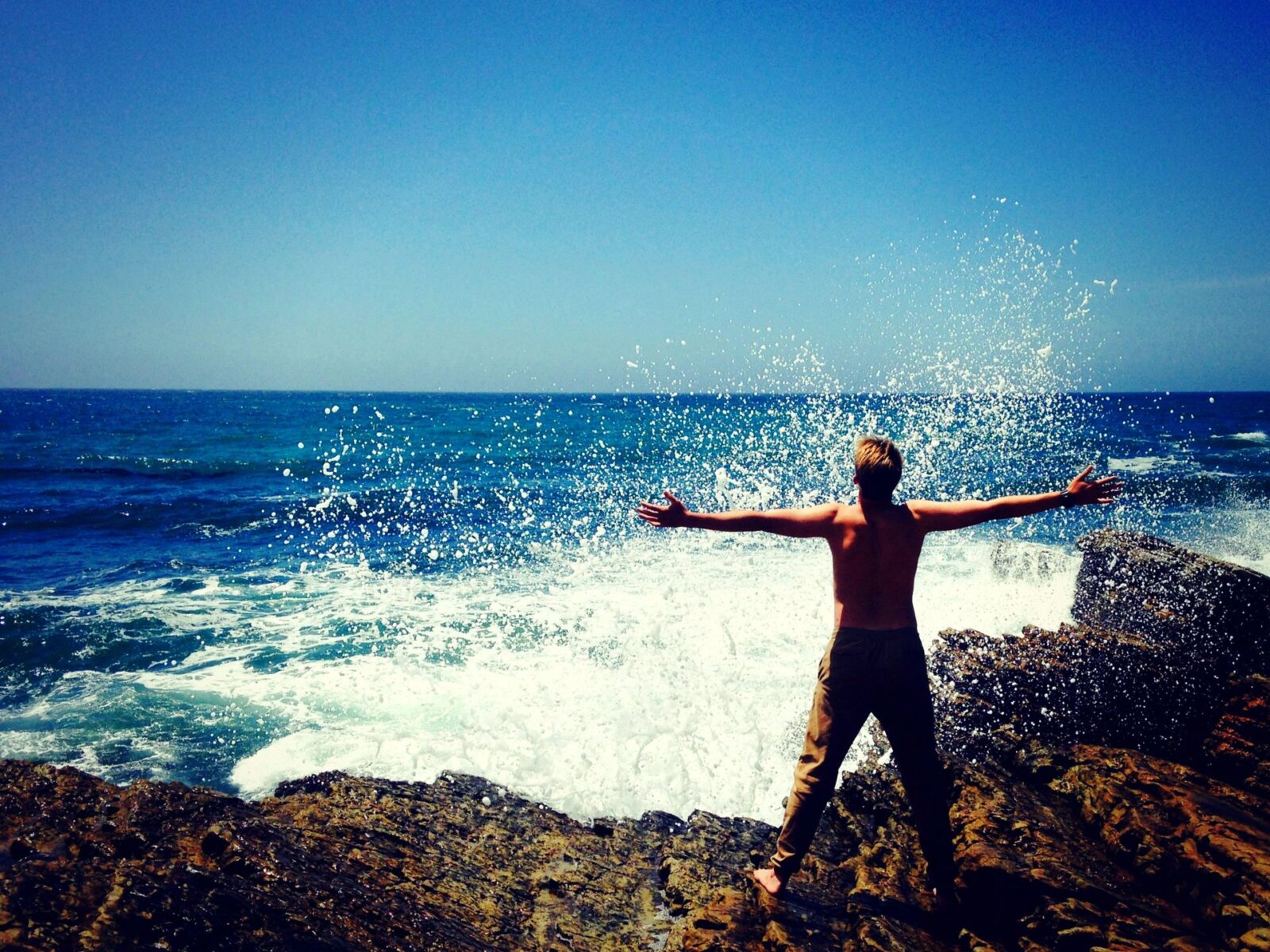 I can't tell you how often I meet amazing individuals who are working on their "Side gig" while still working full time, with the hope that someday they can go full time as an Entrepreneur and run a successful business.
I truly admire those individuals because in today's era, I strongly believe in having a Plan B.
The other reason I admire those individuals is because, many people have amazing business ideas but very few are able to "birth" their ideas as such their dreams and goals merely becomes a FANTASY.
My advice, until you can "blast off" and take a leap, I encourage you to keep fighting for your DREAMS, but be aware of the type of Mental Attitude you carry with you on your job and everywhere else, because wherever you go there you are.
If you become successful on the job, you can't help but to be successful in your "Side gig" as well.
*Strive to be your best all the time
*Learn from your Leaders and transfer that Knowledge into
your business
*Invest the time to develop yourself
Have a fantastic week and LIVE each day PURPOSEFULLY!!