Who Hires a Coach?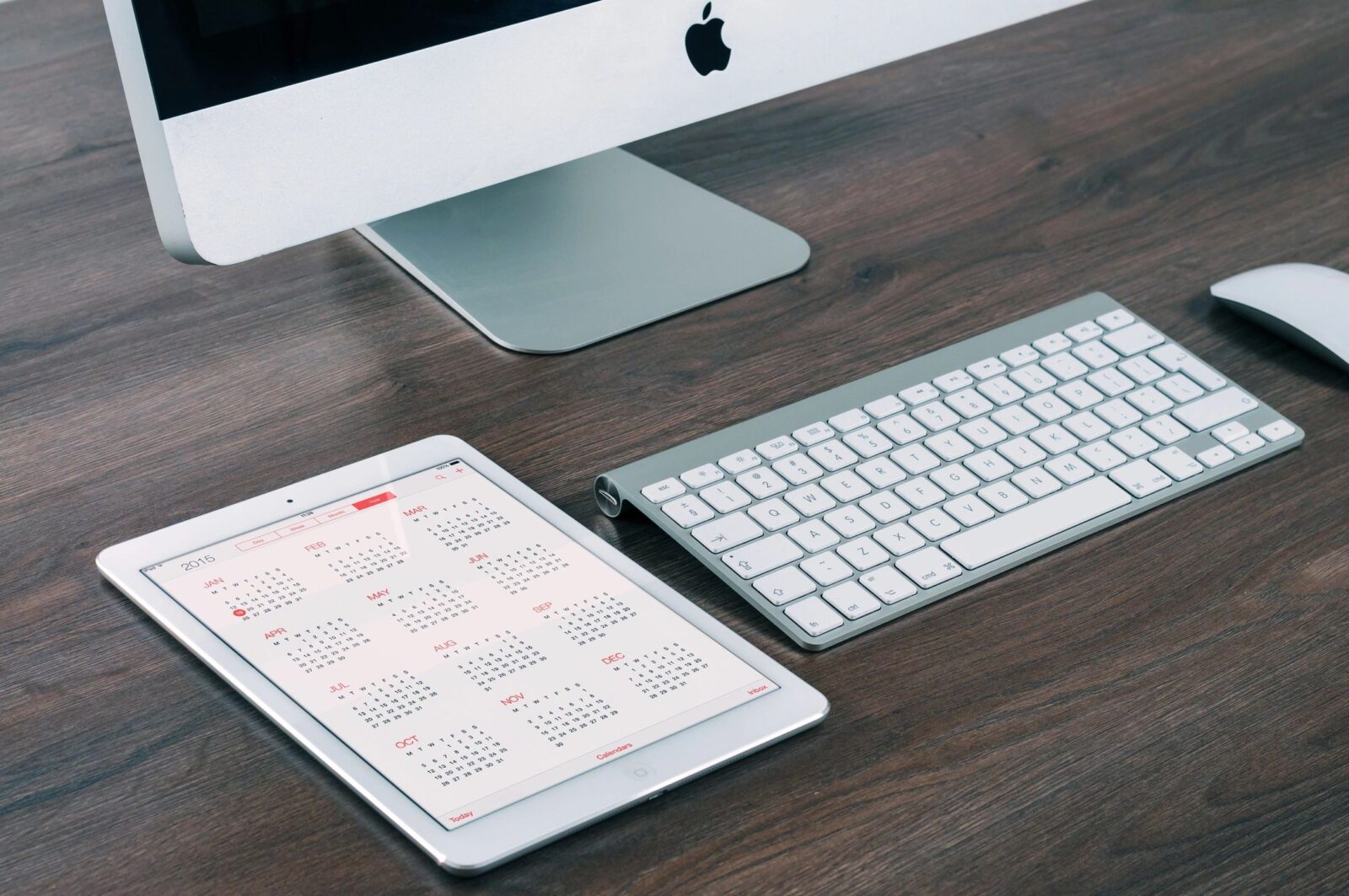 WHO HIRES A COACH?
Everyone and Anyone
Organizations hire coaches to improve teamwork, to coach executives and help managers.
Individuals hire coaches to improve their life, their relationships, and their general happiness.
Small businesses and Entrepreneurs hire coaches for self and personal development and to help discover innovative ways of doing things more effortlessly.
As the Author of the highly acclaimed book titled Unleash your Greatness (check reviews on Amazon) I was very excited when many reported back how great my book was. There was one problem though!! I could not measure how the lessons thought in the book was impacting LIVES. That's what I wanted to do. To MOVE MANY TO ACTION not just inspire them.
3 months ago I launched the first of the Unleash your Greatness 8 Week Coaching program and I was amazed at how impactful it was. Check out these 2 short videos.
The 3rd Unleash your Greatness Coaching Program starts on Sunday October 26th. Secure your spot now.
http://goo.gl/nAi5A7 : Amazon Reviews
Are you looking for a Coaching Program that will leave you ready to conquer your dreams and goals?
Sign up TODAY. The new class begins on Sunday October 26th. Let me be your Coach for the next 8 weeks and show you what it means to instill and apply some values into your life.
YOU ARE FEARFULLY & WONDERFULLY MADE. DO YOU BELIEVE THAT? So what are you doing to Unleash the Greatness you have inside you.
Lovina Akowuah
Author | Motivational Speaker | Success Coach | Direct Sales Expert
To book Lovina for speaking contact:
732.406.5888 or
Info@Lovinaakowuah.com