Answers to all your questions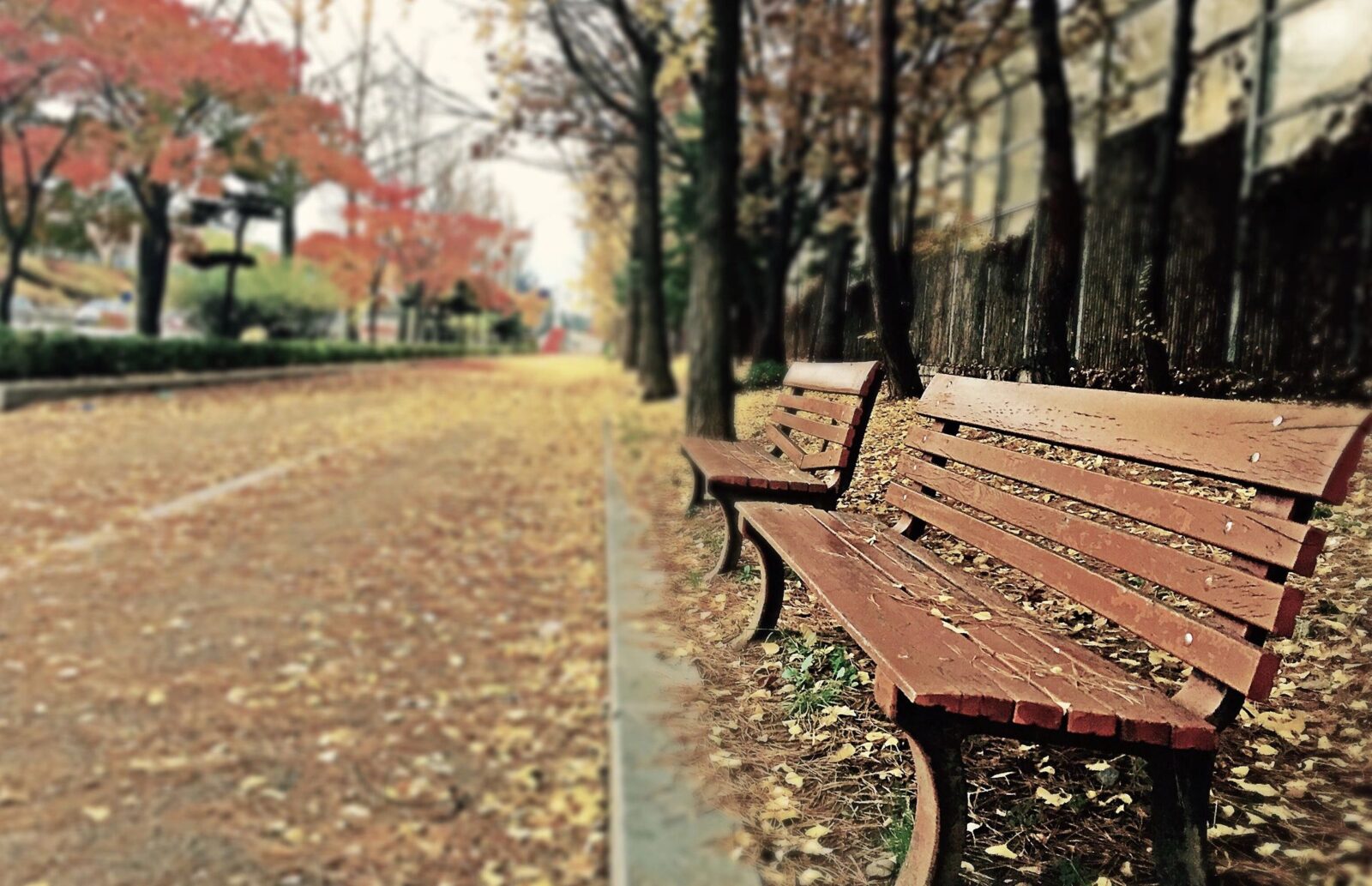 Do you question yourself sometimes?
Life can be so challenging that it may cause you to question yourself sometimes. You may question some or all of the things you do. Last night I questioned myself as a Wife and Mother.
I asked myself if I was being the best role model to my children
Am I spending enough time with them?
Am I raising them to the best of my ability?
Am I creating fun memories for them?
Then I questioned myself as a wife. This caused me to really think deeply about my relationship with my husband
Am I living me up to the standards of a wife God intended me to be?
Am I still the apple of his eye?
After thinking about these questions and more, I came to this conclusion that I have room for improvement. What about you? Have you thought about some of these questions?
I made a DECISION to do something I have never done so that I can have something I have never had. I am going on a 21 day journey to improve my positive HABITS and I would love for you to take this journey with me because there is strength in numbers, as I can use your support and I am happy to lend you mine.
Remember to Register for the DECIDE.SEE.BELIEVE! Chicago 2014 conference by clicking on the link below: REGISTER NOW!!! Limited Seats
www.lovinaakowuah.com/dsb2014
Lovina Akowuah
Author | Motivational Speaker | Success Coach | Shepreneur